State Evaluation Chairman
Susan Palmer
District Evaluation Chairm
en
District I Gail Willin District II Paula Winkler District III Susan Palmer District IV Jackie Handley District V Lynn Vinke
Standard Flower Shows:
• are popular educational and social activities held by garden clubs.
• stimulate interest in horticulture. floral design and botanical arts.
• provide a venue for exhibiting gardening achievements and creativity.
• convey the objectives of the NGC and the joy of gardening.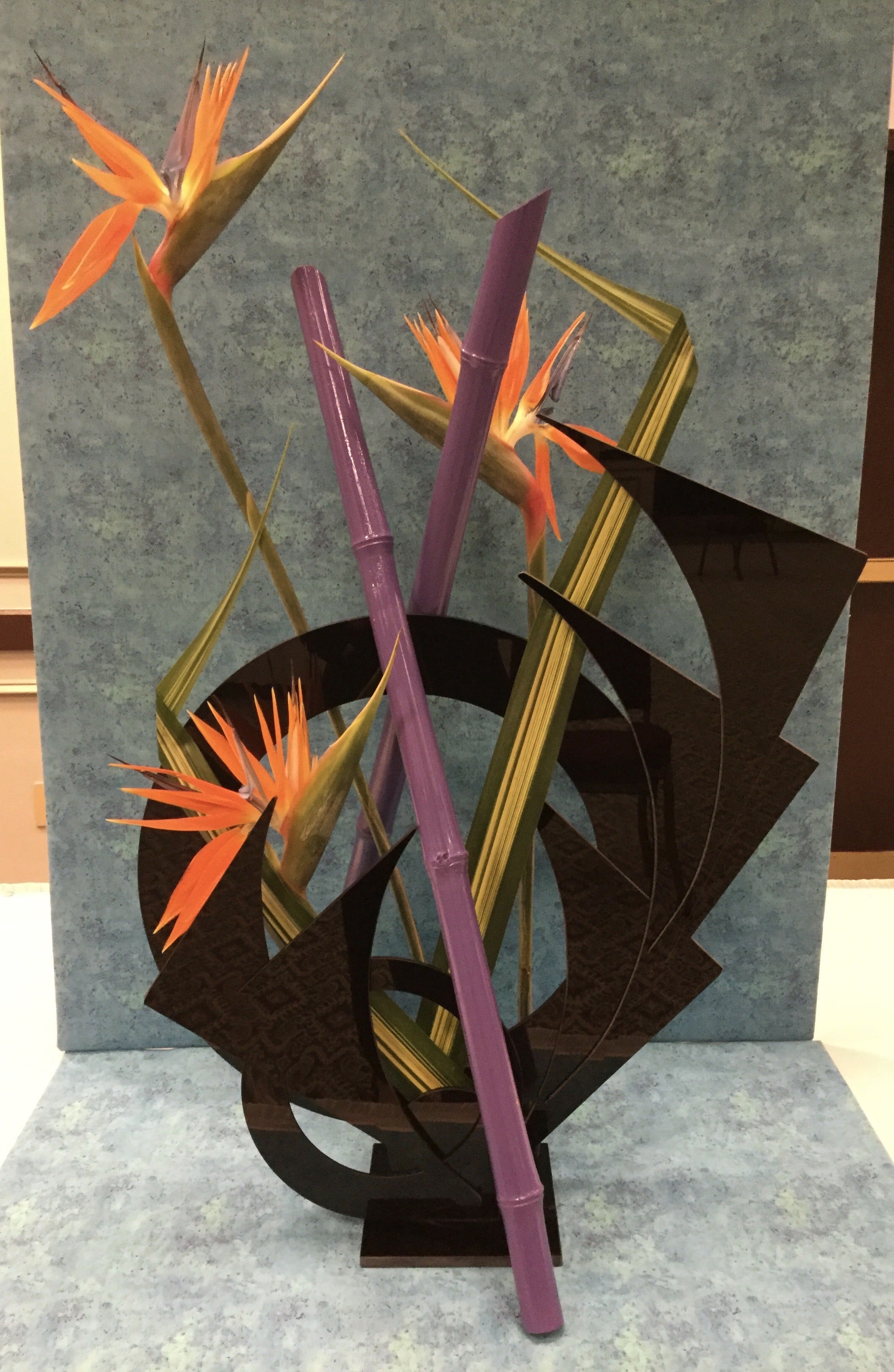 June 2022
15
Naval Academy Garden Club will present an NGC Standard Patriotic Flower Show, "Patriotic Music in Harmony with Nature's Beauty" at The Atreeum at Soaring Timbers, 610 N Bestgate Rd, Annapolis, MD 21401 Open and free to the public from 1:00 p.m. to 4:00 p.m.
July 2022
13 "Off to the Races" presented by Friendship Garden Club
September 2022
14
Green-walled Garden Club presents "Books in Bloom". An NGC Small Standard Flower Show 12:30-3:00 p.m. Free to the public. Holly Hills Country Club, 5502 Mussetter Road, Ijamsville, MD 21754
15 – 19
Charles County Garden Club Flower Show, Charles County Fairgrounds
22 – 25
St. Mary's County Garden Club Flower Show, St. Mary's County Fairgrounds
24
District I NGC Standard Flower Show "Harvest Highlights" Hosted by Queen Anne's County Garden Club
Chesapeake College, Wye Mills, MD Open to public 1:00-5:00 pm
For more info contact: Carolyn MacGlashan, cmacglashan@gmail.com
30 Flower Show presented by the Lutherville Garden Club
October 2022
1
Four Rivers Garden Club Small Standard Flower Show
March 2023
2 District V Flower Show presented in conjunction with the District V Annual Meeting